Interactive Videos
Engage your audience by allowing them to choose the route that your video takes, while increasing your conversions and sales!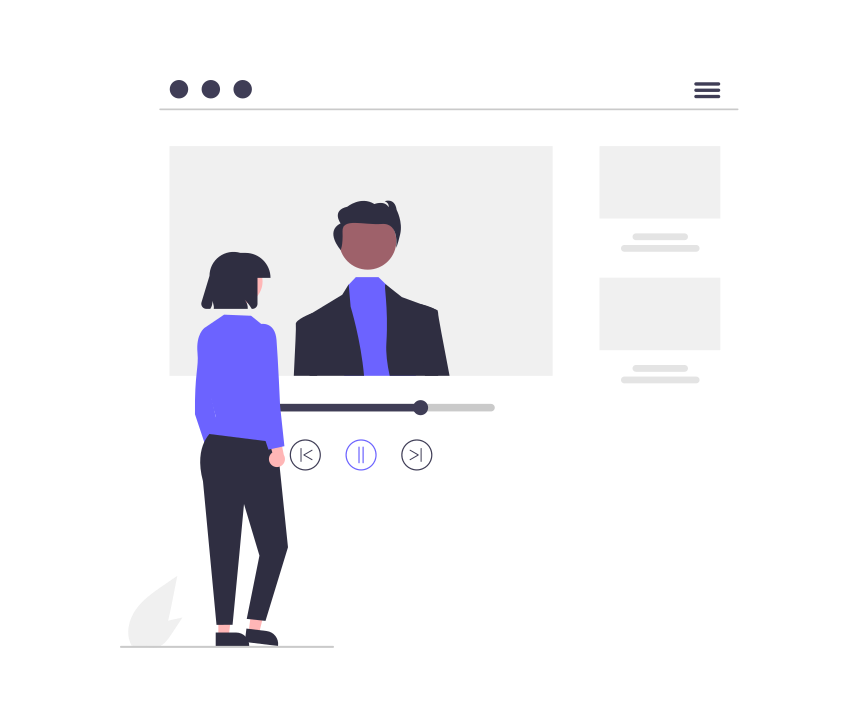 What Makes Them Interactive?
Interactive videos contain elements within the video which allows the viewer to click buttons right on the video! They can choose their own answer to a question asked in the video, enter their email address for a bonus or go directly to your sales page! 
Why Companies Need It?
When you post one single video to a massive audience, it might not relate to every single person. With an interactive video, your viewer can answer a series of questions that lead them through your video funnel to the offer that is just right for them!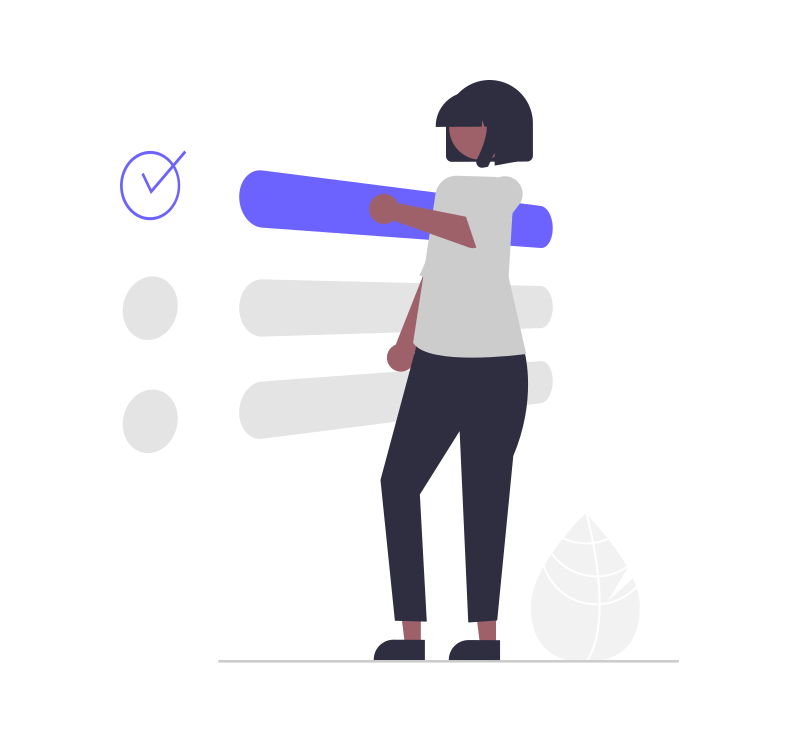 What Interactive Videos can do for You!
Interactive videos help you increase your sales and conversions, plus it helps your customers understand more about your products. 
Boost Clicks
Interactive videos engage your customers throughout the entire duration of the video while it is easy for them to follow the CTA's
Build Your List
You can offer your lead magnet within the video and gather their email addresses easily without sending them anywhere else
Gather Customers
All you have to do is have people watching your videos and then they can easily become customers by having the opportunity to buy right within the video
Target Your Audience
You can ask questions like, "Are you a boy or a girl," or "Are you looking for ____ or _____" within the video, directing your viewers to a video that is specialized just for them
Educate
You can create e-learning videos or courses that are interactive to teach while checking for the students understanding. You can also include how-to videos for product set-up and usage!
Quiz Your Viewers
You can include quizzes within the video to make sure that your viewers understand the content or you can include surveys to gather data about your viewers!
Grow Your Followers
Within your interactive video you can easily share your social media accounts so it's easy for your viewers to follow you with a simple click right from the video!
Provoke Scarcity
Create a sense of scarcity within the video so that your viewers will take action by including countdown timers for special offers within your video.
Provide Incentives/ Bonuses
You can offer a bonus at the end of the video to give your audience a reason to completely watch the full video. You can use a content locking feature as well to require viewers to take a particular action (subscribe, share or view offer) before they can continue with the video.