We create eye-catching videos that allow businesses to engage their audience in a way that drives sales and makes them stand apart from the competition.
Real Good Videos was created to help explain the many innovative ideas of today and help your targeted audience interact and engage with your business. We want the world to know why your idea and your business is special and see it for themselves. Our purpose is to help you clearly express what makes you stand out, why people should buy from you and how your business works. We offer both Interactive and Explainer videos to suit the needs of every business. Interactive videos can help customize your viewers experience so that they see and hear exactly what they need to, while also encouraging viewers to actively engage in what you have to offer. Explainer videos are a simple way to sum up what your company is all about in a matter of seconds, while helping you leave a lasting impression and build trust and understanding about your brand. We help humanize your brand, inspire people to buy and take action, while expressing your ideas in an unforgettable way.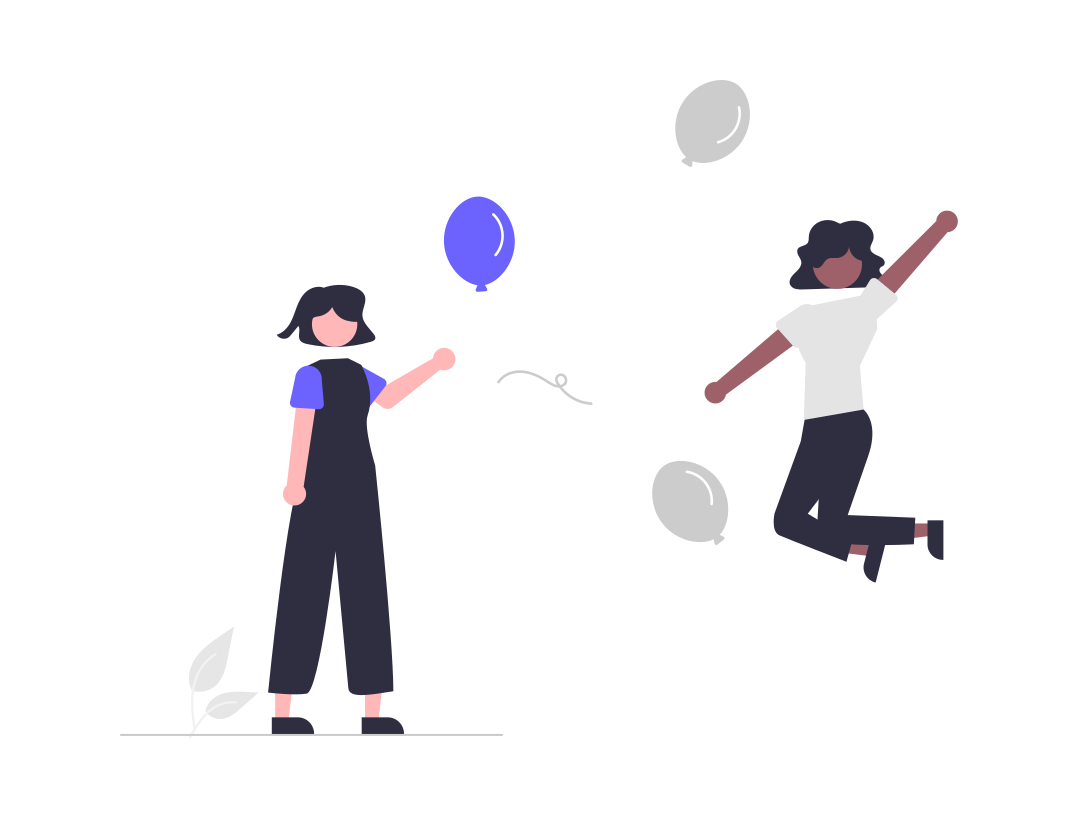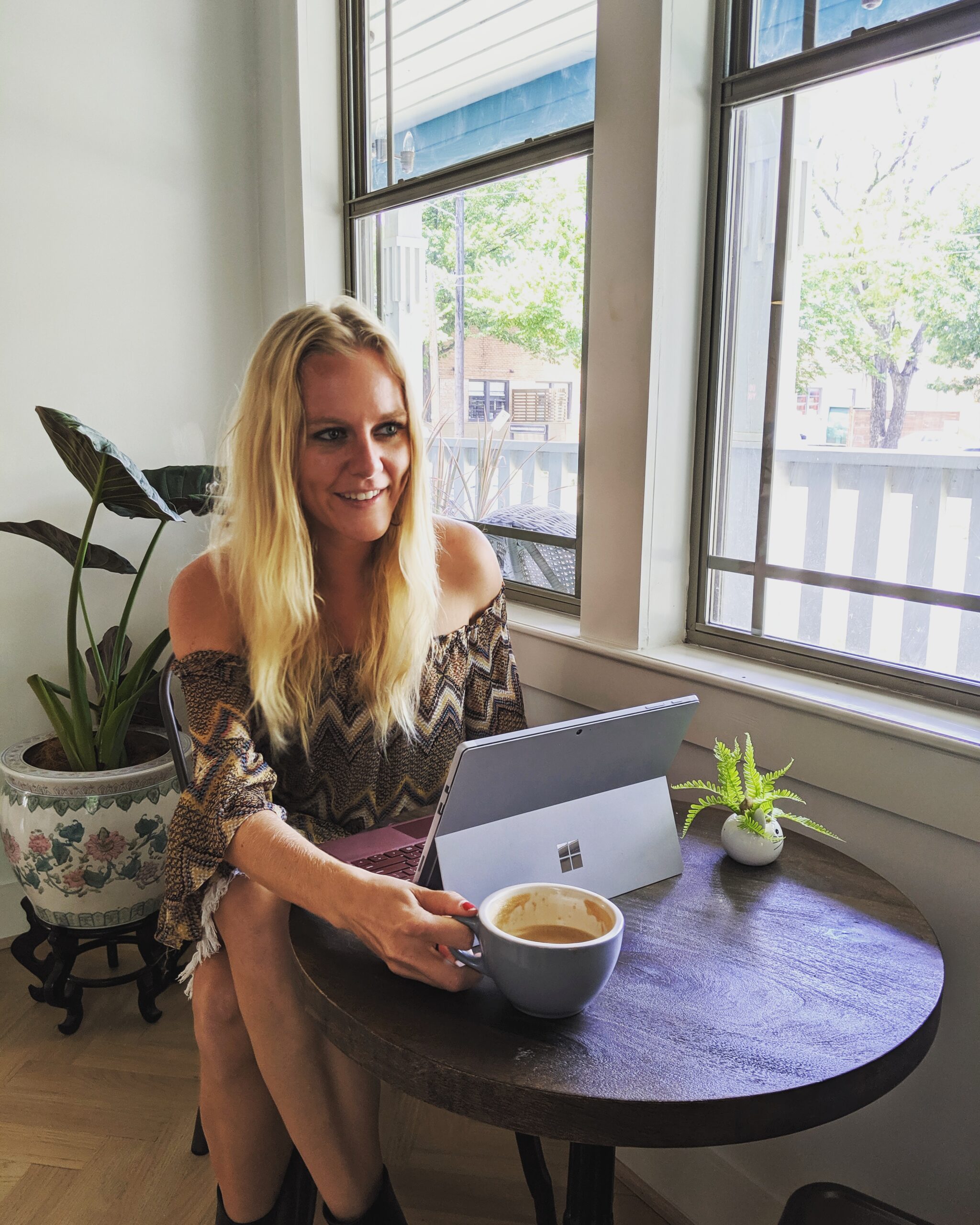 Real Good Videos was founded by Michelle Pitcher with the intention to make building businesses, displaying your brand and marketing them interactive and fun with VIDEO! Michelle is passionate about storytelling and she believes that turning a company's vision into a story can create a great impact on those who see it. She loves to see businesses come to life through compelling stories and stunning animation. She admires the innovators of today who create unique, out of the box businesses and wants to provide a means for them to explain their products and services in a simple, clear and easy to understand way. She is tired of cookie cutter videos that are simply made without intention or focus on who is watching it. She believes in customizing the videos by using interaction, so that your viewers feel connected and want to become a part of what you are doing.
Stunning Videos, Affordable Price
We know that other companies out there are charging hefty amounts for their videos, making it unsuitable for start ups with a smaller budget. And then there are other companies producing massive quantities of mediocre videos for a cheap price, but they would never stand out. That's where we come in. We bridge the gap between quality and price by keeping our production cost low, but the quality high so that everyone wins and gets a top notch video at an affordable price. We want business owners like you to be able to showcase a quality video to your audience without having to break the bank.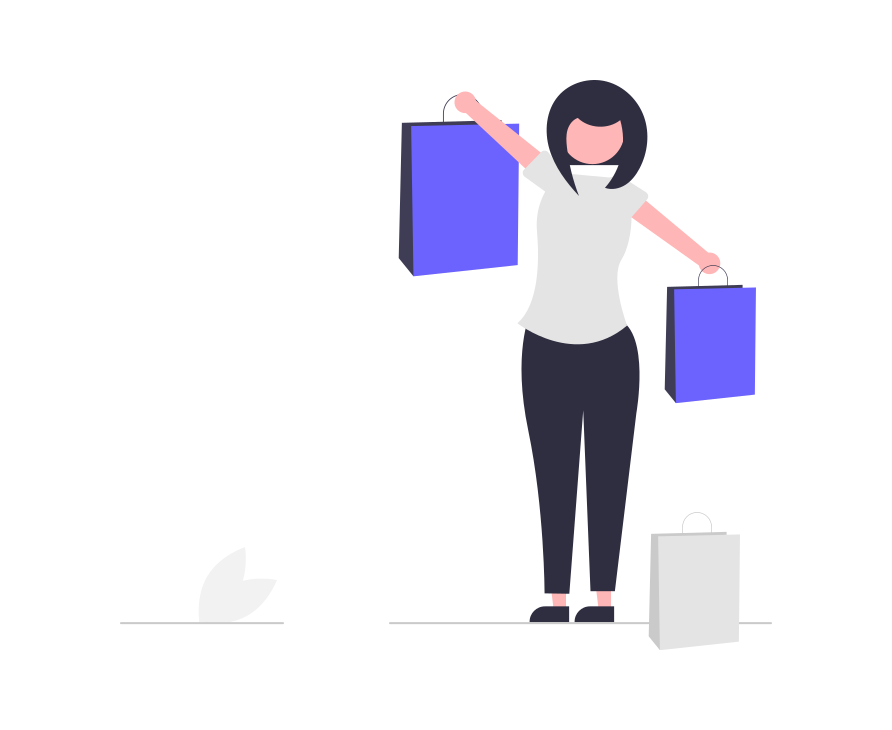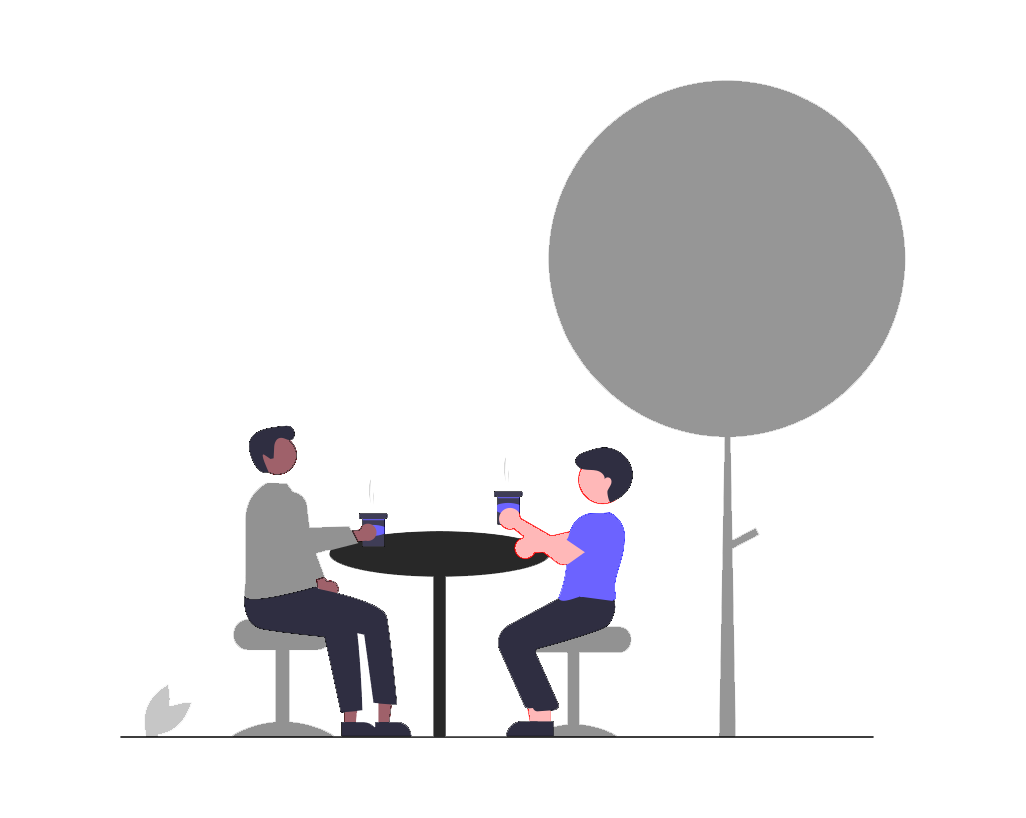 Lets get in touch to talk about your next video! We look forward to working with you and helping your business truly stand out and come alive with a REAL GOOD VIDEO. 
Packages
We decided to make the process even easier by offering some Done-For-You packages that include different features and levels of quality to pick and choose from RIGHT NOW 🙂
Need something special?
We can customize your video to be EXACTLY WHAT YOU NEED 🙂 If you already have an idea and requirements for your video, lets get in touch today so that we can make it happen!
How does it work?
After you purchase your video, either on our website or following a call with us, we will send you a simple, yet detailed questionnaire where you will tell us everything that we will need to create your video! Then we will follow up with revisions and feedback throughout each stage of the process in order to make sure you are fully satisfied!