We'll help turn your ideas into high-converting videos with our easy 4-step creation process. This simple approach prevents unnecessary back-and-forth so you can receive premium-quality videos without communication headaches or having to commit a lot of time on the project.
Discovery and Scriptwriting:
In the discovery session, we dive deep into your brand's mission, goals, and target audience. We help you identify the key factors that need to be addressed in your video and how to get the point across fast and effectively so that you can achieve the highest results from your video.
Our expert writers transform your complex ideas into an easy-to-understand script that matches your brand's persona and communicates your value proposition in a way that people cannot resist.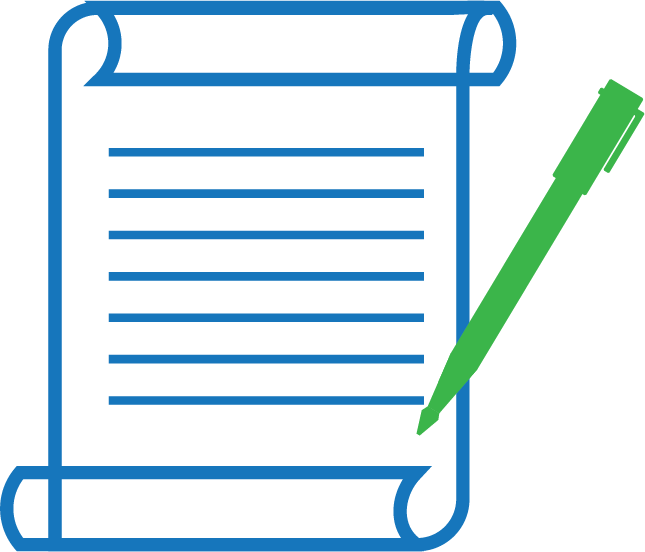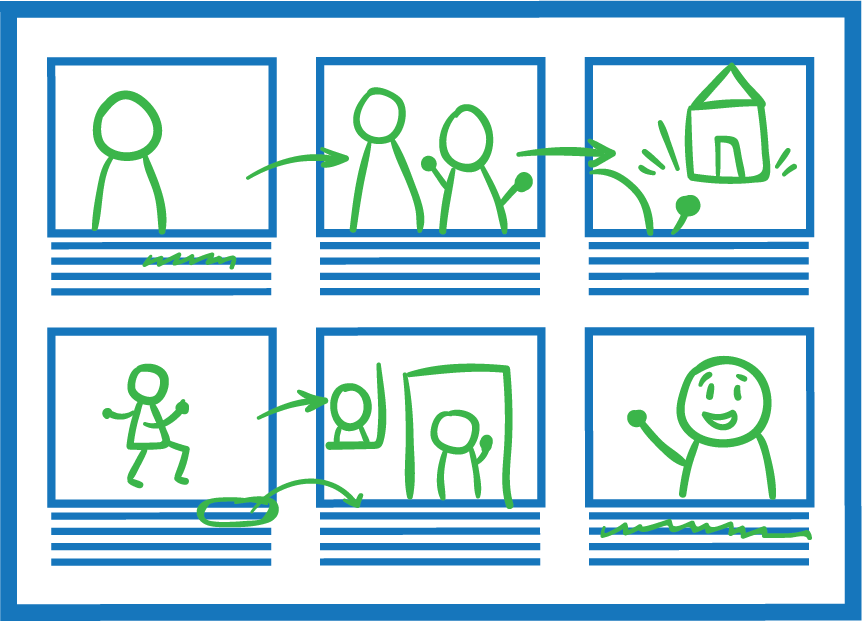 Storyboarding
During the storyboarding process, we create graphics that perfectly illustrate the essence of your brand. Our storyboards are branded to your company, include unique and detailed designs, characters and scenes and most importantly they appeal to your audience so that you get noticed and listened to in the busy online world.
We then present the graphics for your approval to eliminate any chance of receiving a video you aren't 100% satisfied with.
Animations
Our animators have a knack for creating professional animations that position your brand as a trusted authority figure. We bring your storyboard to life with eye-catching scenes that your audience will find fun and exciting. Animating a video professionally is not for amateurs, and you can feel proud to share our animated videos that include complex, detailed and super smooth animations so that your viewers can feel immersed in the experience and impressed.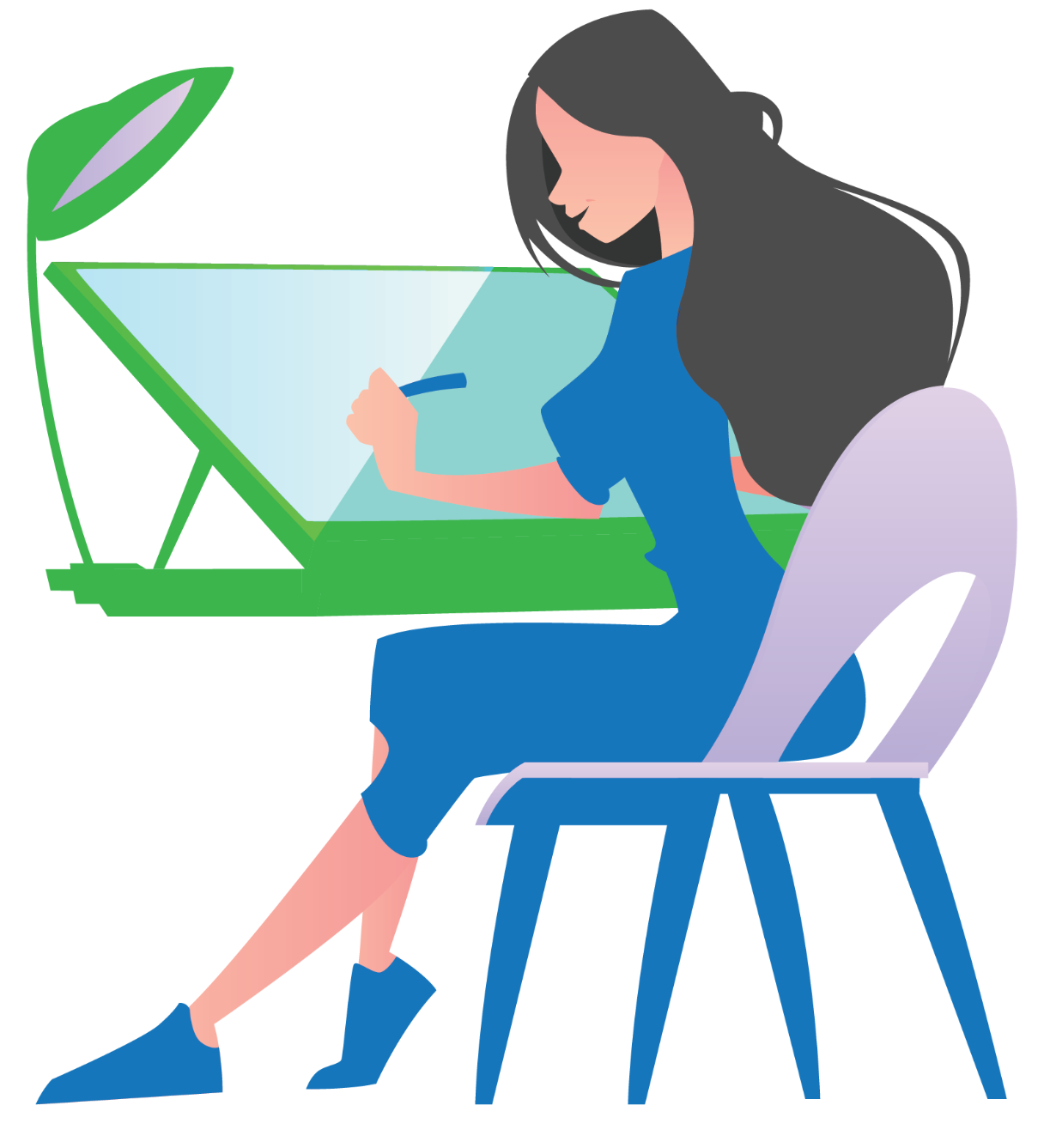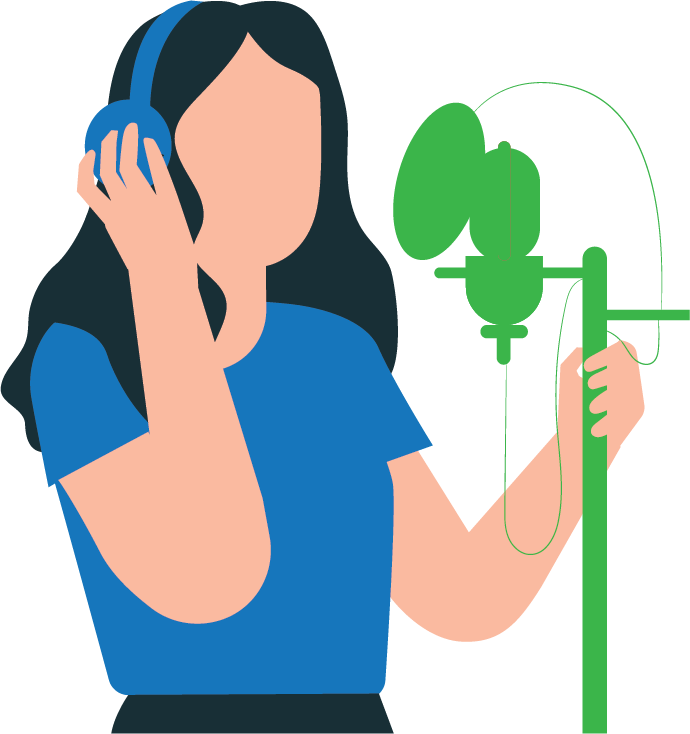 Voiceover, Music, and Sound Effects
Having a professional voice artist narrate your animated video adds power and authority. The voiceover can make or break your video and we only work with the most professional and best sounding voices, to ensure that your video has the exact mood and feel that you want.
We partner the crisp voiceover with high-quality background music and sound effects so that the impact of your animated video is clearly felt by your audience with each and every detail.
Our "Unlimited Revisions" Satisfaction Guarantee
Enjoy peace of mind with our unlimited revision guarantee. If the final product isn't exactly what you expected – we will continue to make revisions until you are 100% satisfied.
Our videos are only produced in high quality and we offer lower prices than our competitors. You don't have to worry about any hidden fees, as we are very transparent in our pricing and we never tack on any additional fees as you go with the project.
Let us know if you have a tight deadline and need your video fast, as we do have rush order delivery options as well.
Frequently Asked Questions
We strive to make your experience getting an explainer video for your company simple, easy and fun! Questions?
What makes Real Good Videos different than other video production agencies?
We specialize in creating effective video content for companies within the SaaS and technology space in order to increase product understanding and engagement. Our videos are all tailor made to generate results in conversions, engagement and overall sales. Our agency functions remotely so we can remove overhead costs of running an office and provide top notch videos comparable to big agencies but at a fraction of the cost. 
How much does an animated video cost?
We cannot give exact pricing of our videos unless we know what it is that you need. Simply put, our video pricing is determined by the animation complexity/ quality + the runtime of the video.  
Do you offer refunds?
We do not offer refunds for videos that we have already made because of the time, resources and expertise put into it. However, if you are not satisfied with your video, we will continue to do unlimited revisions on it until you are fully satisfied 🙂
What do we do after we sign up for a video?
After you sign on with us, we can either send you a thorough questionnaire to fill out where we can gather everything that we need to know about your company and what to include in the video. Or we can hop on a kick off call to discuss it and easily get all of the details there!  
Do you offer discounts if we buy multiple videos?
We will give you 20% off of the total if you decide to buy 3 videos or more! 
How long will it take to get my video?
We try to get the videos out as soon as possible however with our team working hard on lots of projects and making sure that we give you the best quality, you are looking at about 2-3 weeks for the whiteboard animation, 3-4 weeks for the standard animation and about 4-6 weeks for the customized animation. 
Who owns the rights to the video?
You will have full ownership and rights to the video to use as you please! 
What if I already have a script?
If you already have a script written, we can absolutely use it to get your video done. Or if you have a draft or an outline, we can help edit it into the explainer video format. 
. 
How do revisions work?
As each particular stage of the video production process is finished, we will review it with you to see what your feedback is and we will make sure to revise it to meet your needs and preferences. Then when you are fully satisfied, we will move on to the next stage. 
What if I really like your video services and want to tell my friends?
If you successfully refer another person to use our services, we will say thanks by offering you 20% off your next video! 
What is the payment process like?
We process payments either via Stripe or through direct ACH bank transfer. We require at least 50% upfront and the remainder at completion of the project.  
Can you make a video in another language?
Sure thing! We will go ahead and write your script in English and then pass it over to an experienced translator who will change it to your language. Then, we will send it to you for approval and find a native speaker in your language to do the voice over. There will be an additional charge for this service so make sure to get in touch with us and get a quote first! 
Are You Ready For Your Video?