We help brands that need regular video content – cut through the noise and get noticed by their audience.
Whether you need whiteboard videos, 2D animations, live-action videos, or a more customized approach – we're your experts.
Discover how we can help your brand scale to new heights with our Premium and Comprehensive Video Services.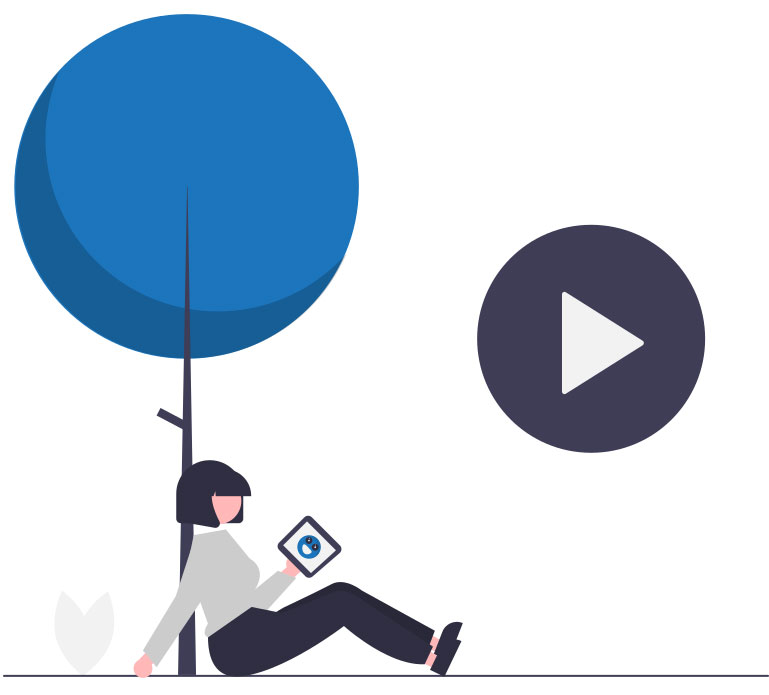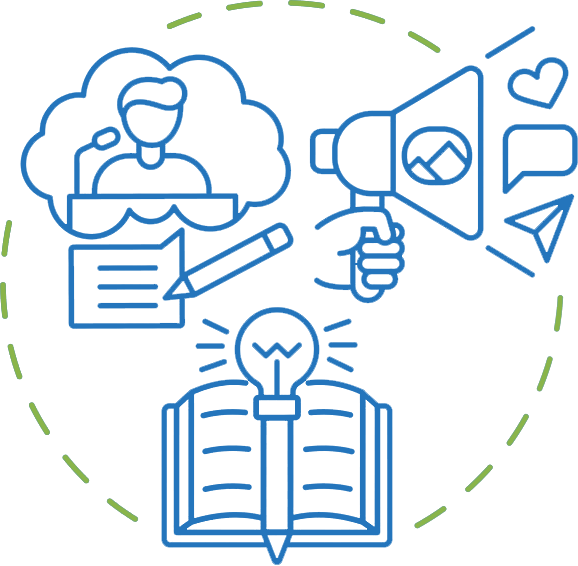 Customized Visual Branding:
Increase your sales with a customized visual branding strategy that connects your brand with your audience more deeply.
According to HubSpot, brands that had an emotional connection with their customers saw a 57% increase in spending.
Our comprehensive video branding strategies set your company up for top of the line brand recognition.
What you will achieve when you implement a Customized Visual Branding strategy:
The kind of awareness that people will remember
Authority in your niche
An identity that people relate with
Digital omniscience, trust and a creative edge
Viral Marketing Videos:
Go viral with marketing videos that spread your brand's message like wildfire.
Our proven-to-convert videos can help get your products into the hands of more customers.
What you will achieve when you fill your marketing briefcase with strategic videos:
Ability to scale your marketing efforts effortlessly
Simplify and speed up your sales processes
Convert prospects to clients more effectively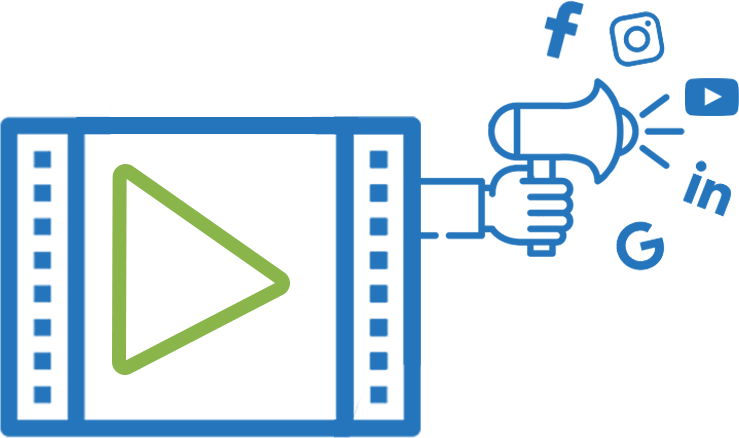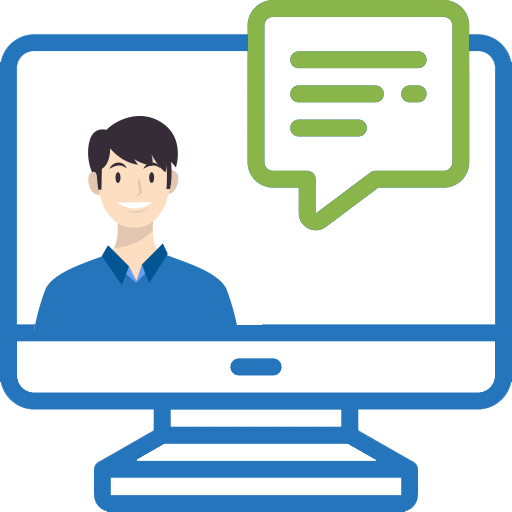 Educational videos
If your audience is confused about how your products work – chances are they'll never buy from you.
We'll help you turn complicated ideas and products into easy-to-understand educational videos that inspire your audience to take action.
What you will achieve when you simplify your message with video:
Less time and headache doing presentations that people don't understand
Let your support team take a rest from endless questions
Make your complicated products easy enough for anyone to understand
YouTube Video Production and Growth
Automate your YouTube video production so you can make more money in less time.
Our experts will create premium quality videos that grab and hold your audience's attention. 
What you will achieve when you explode your brand on YouTube:
A rush of people seeing who you are, what you are doing and how they can get involved
Clean, seamless and digestible videos that will intrigue people and get them to keep watching
Fully optimized videos that will be guaranteed to pop up all over YouTube feeds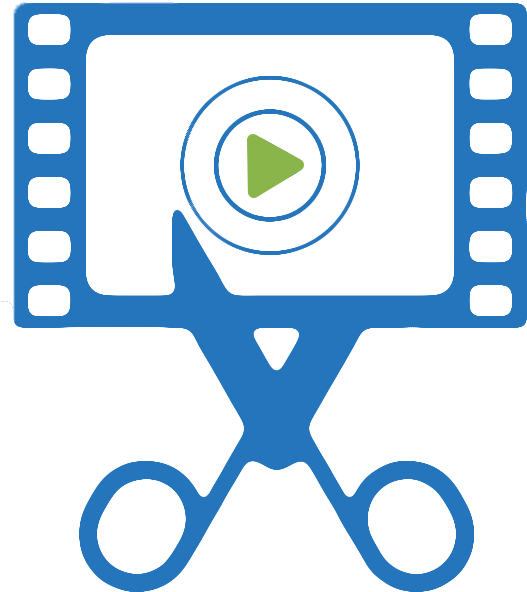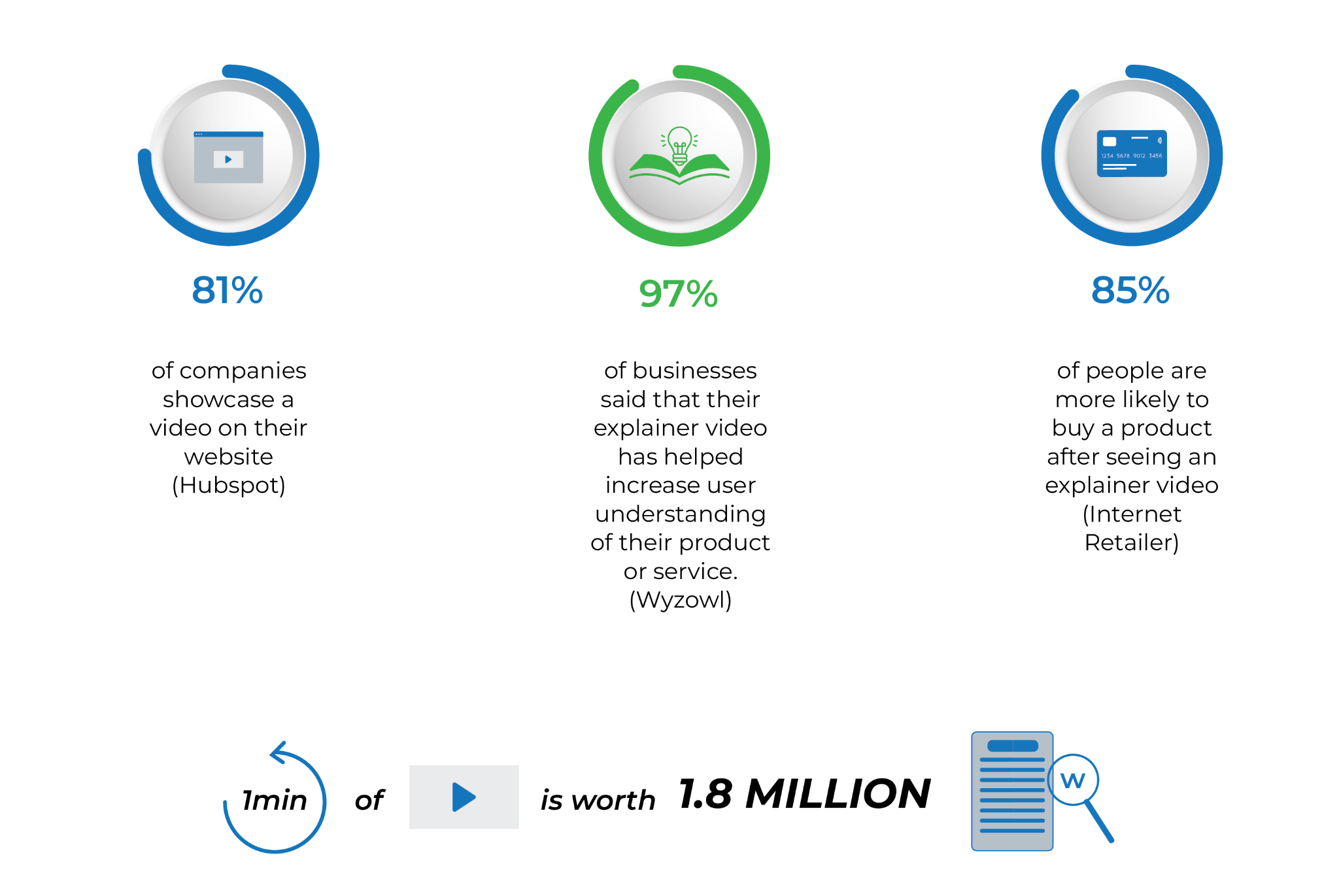 2D Standard Animation
With standard 2D animation, we use premade graphics from a large library to create high quality scenes, characters and screenshares
Learn More
Explainer videos are a great way to educate your audience about your services and products. 2D animation is the most popular style that you see in explainer videos because you can be creative and show relatable scenes that illustrate what it is that you do. With a standard video, our turnaround times are shorter and our prices are lower so that we can work with most budgets. 
Whiteboard Animation
Watch the author of this story draw everything out with a pen and whiteboard while telling an illustrated story.
Learn More
The main feature of a whiteboard video is that you will see someone physically drawing out the story with designs and text, while explaining what it is and how it works. Whiteboard videos are great for teaching people things and they are the most affordable videos that we offer. 
Animated Text Based Videos
Sometimes you can express your message in a powerful way with a video that is purely text based paired with engaging animations and uplifting music
Learn More
If you want to create a simpler video that can still have a large impact, text based videos are the way to go. When you tell your story with animated text and music, people can understand it easily and enjoy watching it. These videos are great for short ads or app demos. 
Fully Customized Animation
A fully customized video includes all graphics and scenes completely drawn from scratch so that they can be more detailed and tailored exactly to what you need to show.
Learn More
For people who want a video that stands out and is more unique, customized videos are the way to go because each and every video will be incredibly different. Here we can create the exact types of characters, scenes and screenshares that you want and we have total freedom in our design. These videos typically have a longer turnaround time and have a higher price because of the complex illustrations and animations. 
Motion Graphics
This video style is more focused on animating graphic designs and texts in a simple and appealing way.
Learn More
Motion graphics are a great way to communicate your message by combining the actual words of the messaging with related graphics and icons so that you can better understand and remember it. Any sort of graphic design, diagram or icon can be put together and animated to create an engaging and easy to understand motion graphics video. 
3D Animation
Make your viewer feel more immersed in the experience of your video by incorporating 3D animation
Learn More
3D videos are know to really impress and engage your audience in a powerful way. If you want your video to have more depth and for people to see and understand the full picture, then definitely use 3D. We can create 3D product videos or even incorporate sections of 3D within your software video for people to really feel the effect. 
Why Do You Need Video?
Increase sales and conversion rates
Define your brand in a powerful and unforgettable way
Increase viewers to your website
Boost engagement on social media
Rank higher on Google
Video assets often provide the best ROI of marketing materials
Increase message retention and understanding from your audience
Drastically increase your email click-through rates
Less support requests from your customers
Easy to share and post anywhere online or use at live events
People love them
Easily grabs your audience's attention and saves them time from reading your website
Give your perfect pitch anytime, anywhere
Convey your company story in an inspiring way