We Help Cutting-Edge Tech Companies Skyrocket Sales and Nail Product Understanding by Creating Unique Videos that Compel Action ?
Real Good Videos is a fast growing video production agency that helps SaaS and Tech companies increase conversions, eliminate product confusion and scale faster and more efficiently. The mission behind Real Good Videos is to create videos that work for you. We believe that videos should make sales and marketing more effective and engaging so that you can work less while exposing more people to your brand. Our goal is to create videos that help make complex systems simple and digestible so that innovative companies can continue to grow without confusing or overwhelming their audience.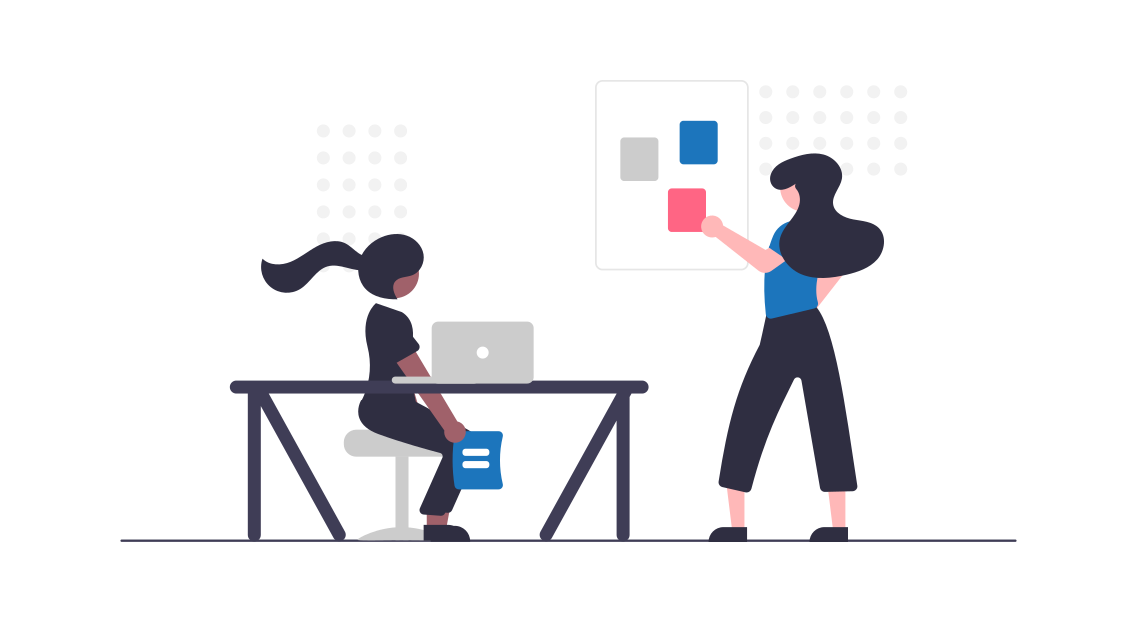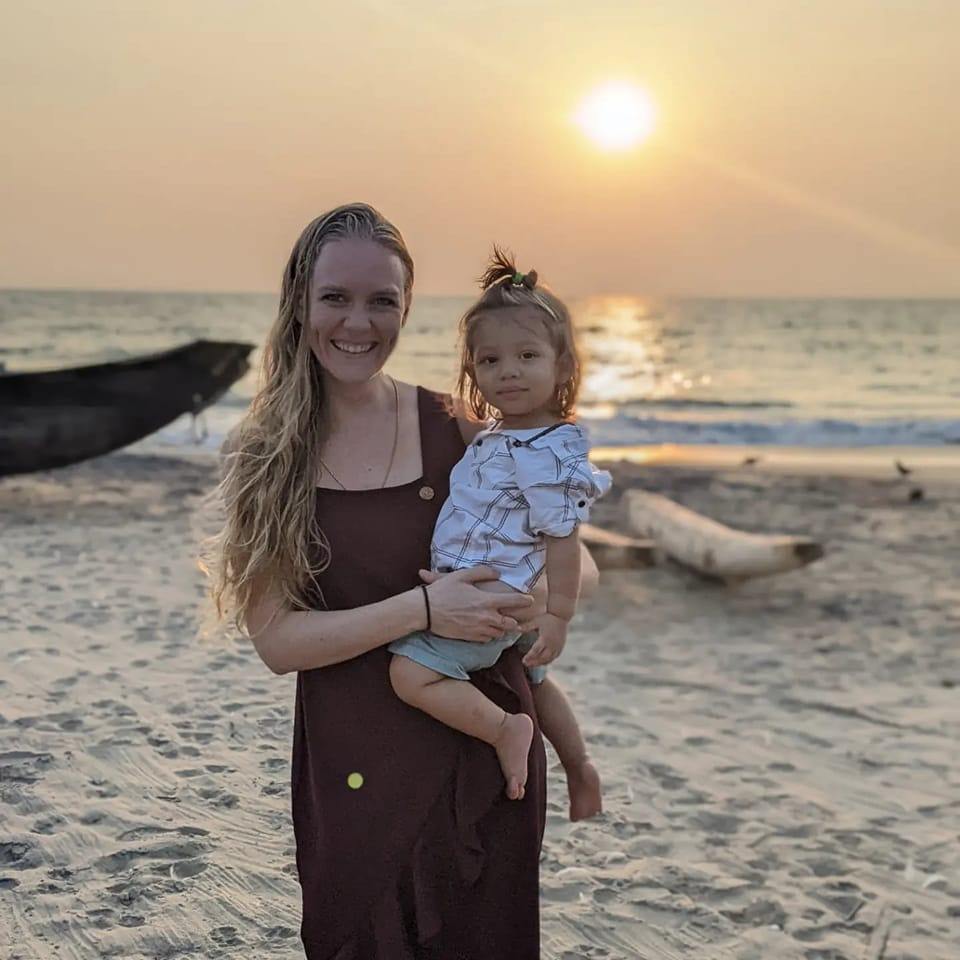 Real Good Videos was founded by Michelle Pitcher in 2021 shortly after becoming a stay-at-home mom and needing to change careers. The universe kind of pulled her into this role I guess you could say, but with a lot of grit, determination, learning, trial and error and hard work, she has been able to successfully grow the agency quickly and now leads an ever evolving team of scriptwriters, illustrators, animators, voiceover artists and video editors to produce top notch videos. Michelle is someone who constantly strives to excel in anything and everything that she does and won't stop until she has exceeded expectations. You will find that working with Michelle and the team is a super easy and laidback experience and you will love their creative guidance, quick responses and honest and transparent communication. 
Because Real Good Videos is gaining lots of traction this year we are always looking for new talent to join our ever-evolving team to help produce amazing video content. We are an international team of creatives where we sustain healthy working relationships across the globe with different specializations.
Do you have a skill related to video production that you would like to share? We also need help with sales, marketing, project management, social media management, etc.
Get in touch with us today at info@realgoodvideos.com to see if we can find a fit to work together!